With over 1 million contracts sold, CARS maintains an A+ rating with the Better Business Bureau through our customer service and attention to detail.
Read More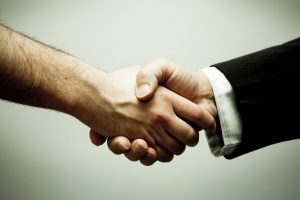 CARS Protection Plus offers more than the assurance of a national company doing good business since 1998. CARS is underwritten and your contract is fully insured by Dealer's Assurance Company of Addison, TX.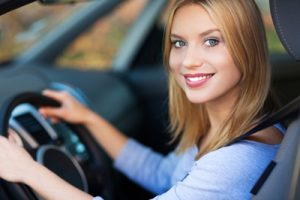 Our promise to you is to provide 100% of the coverage in your plan in a fast and friendly manner. With a CARS plan you know exactly what you are getting without having to guess what is covered.
Not only do we offer fast and friendly service at the shop of your choice, CARS provides same day claim payment by credit card or next business day by corporate check.
why
choose us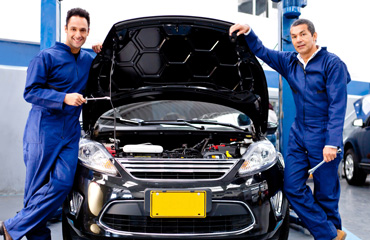 The Choice is Clear
CARS Protection is a fully insured vehicle service contract provider with nearly 20 years in the industry. We have made it our priority to serve our customers by maintaining the highest ethical standards. Based in the United States, our call center delivers excellent customer service in every interaction. We are proud to say we have provided service to over 1 million customers since 1998 and maintain an A+ rating with the Better Business Bureau. We look forward to expanding and improving our services for years to come.
About
us
CARS Protection Plus was founded in September 1998 with just 6 employees and has since grown to a company with a staff of over 100. We have serviced over 30,000 dealers we are available in 47 states, and pay mechanical claims in all of the continental United States. You can be sure CARS will continue to expand and improve our services...
Read more
OUR HOURS:
24 Hour Emergency Towing
Mon - Thurs, 8:30 AM - 5:00 PM EST
Friday, 8:30 AM - 4:30 PM EST